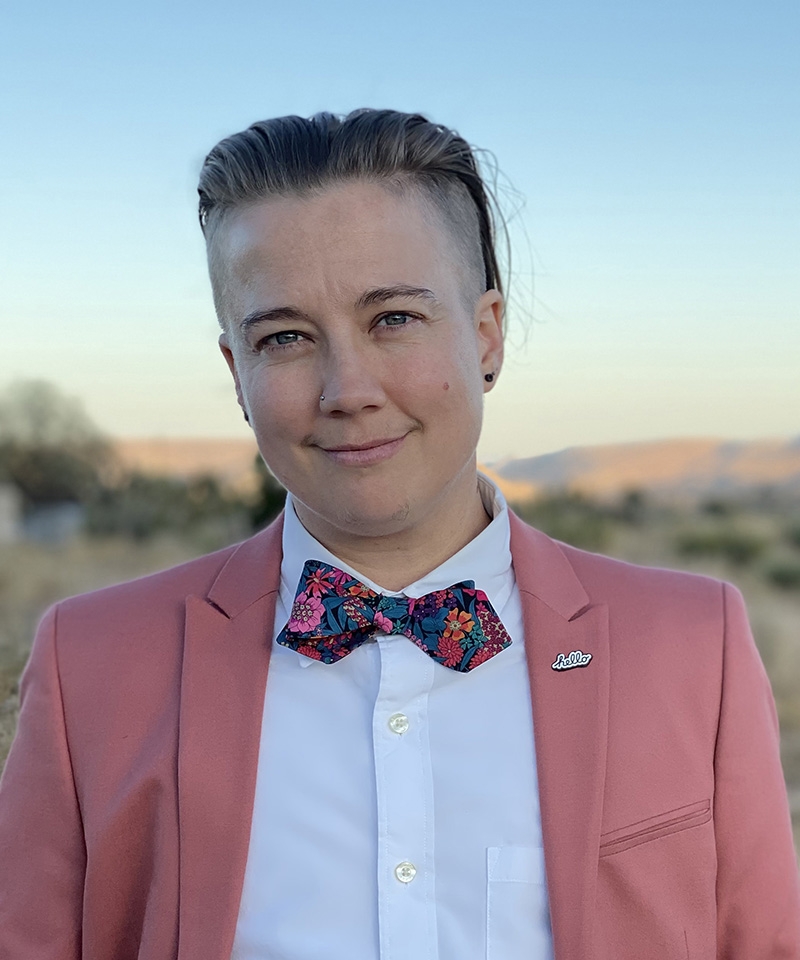 C. Webster ♑︎
CEO & Lead Developer
C started Dapper Digital in 2012 after too many years of agency experience on the East Coast and has been coding for the web since the late 90's.
Pronouns: they/them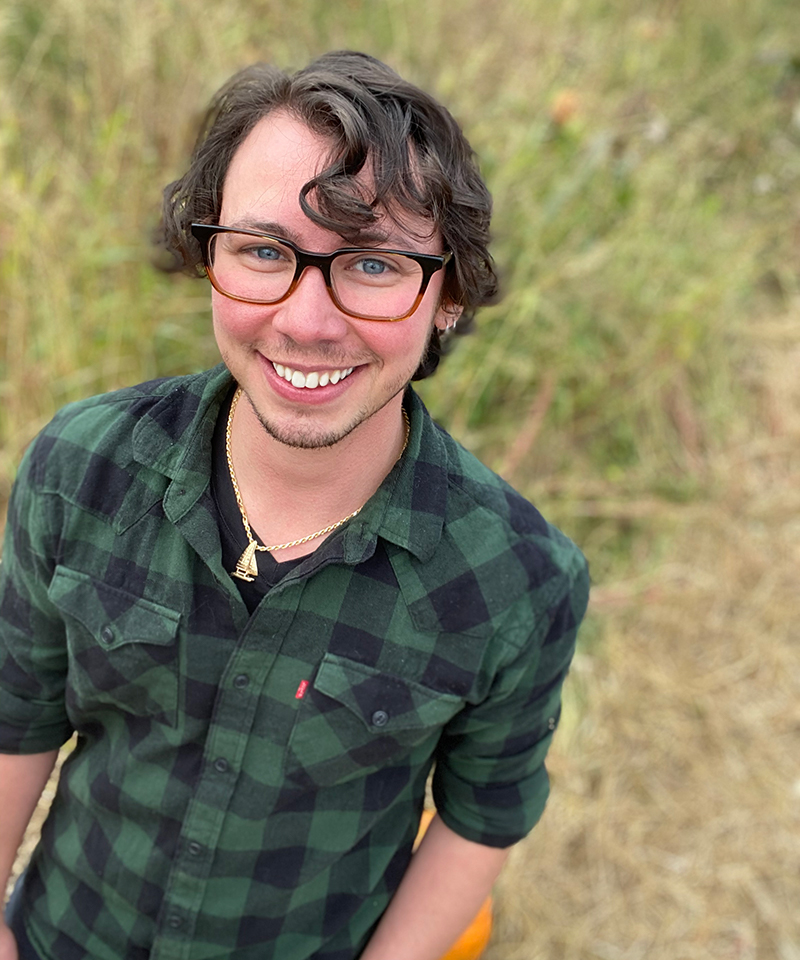 Grey Osten ♑︎
iOS Developer
Grey has been making iOS apps since 2011 and co-founded a nonprofit teaching gender minority youth how to code.
Pronouns: he/him or they/them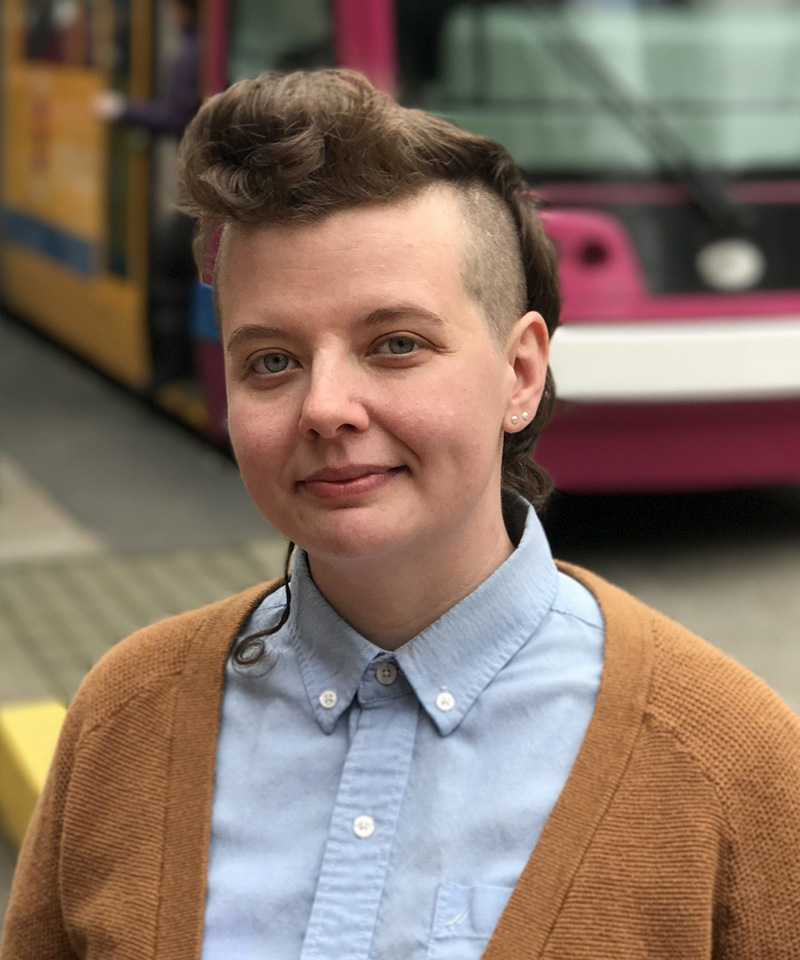 Nome Dickerson ♊︎
Web Developer
Nome is a very talented website and application developer and is a huge fan of reptiles.
Pronouns: she/her
Simon Sotelo ♓
Designer & Illustrator
Simon is a designer, illustrator, and community organizer who likes working with mission-driven companies and community-based organizations.
Pronouns: she/her or they/them
Jamie Thrower ♋︎
Photographer
Jamie is a freelance photographer and content creator. She started a photography studio dedicated to exclusively working with the LGBTQ community.
Pronouns: she/her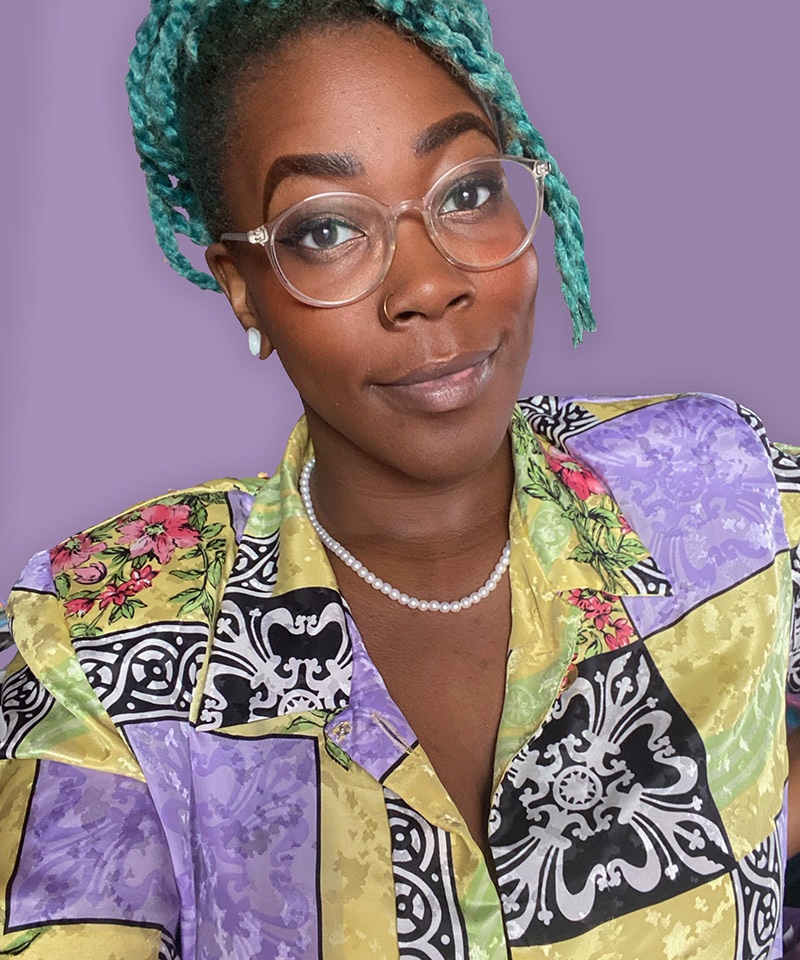 Kaylah Wilson ♏
Videographer
Kaylah is a video editor, content creator, and aspiring filmmaker. She's quirky and creative, and is a current Open Signal Labs filmmaking fellow.
Pronouns: she/her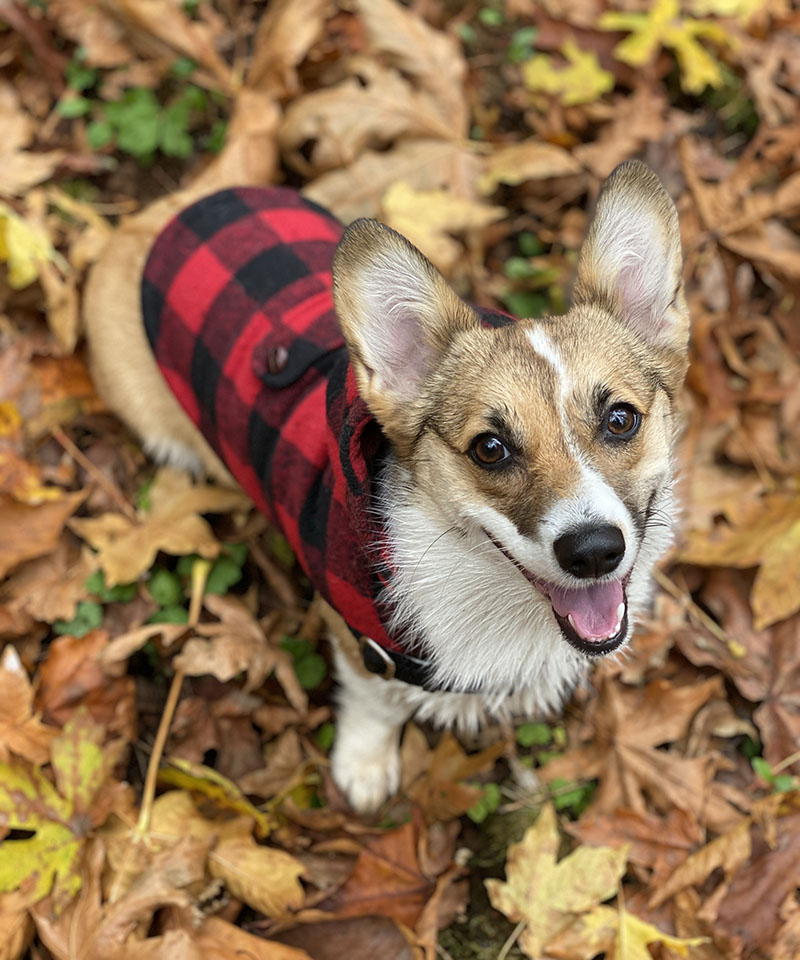 Potato ♑︎
Head of Barketing
Potato loves people and attention and chasing dogs at the dog park.
Pronouns: she/her