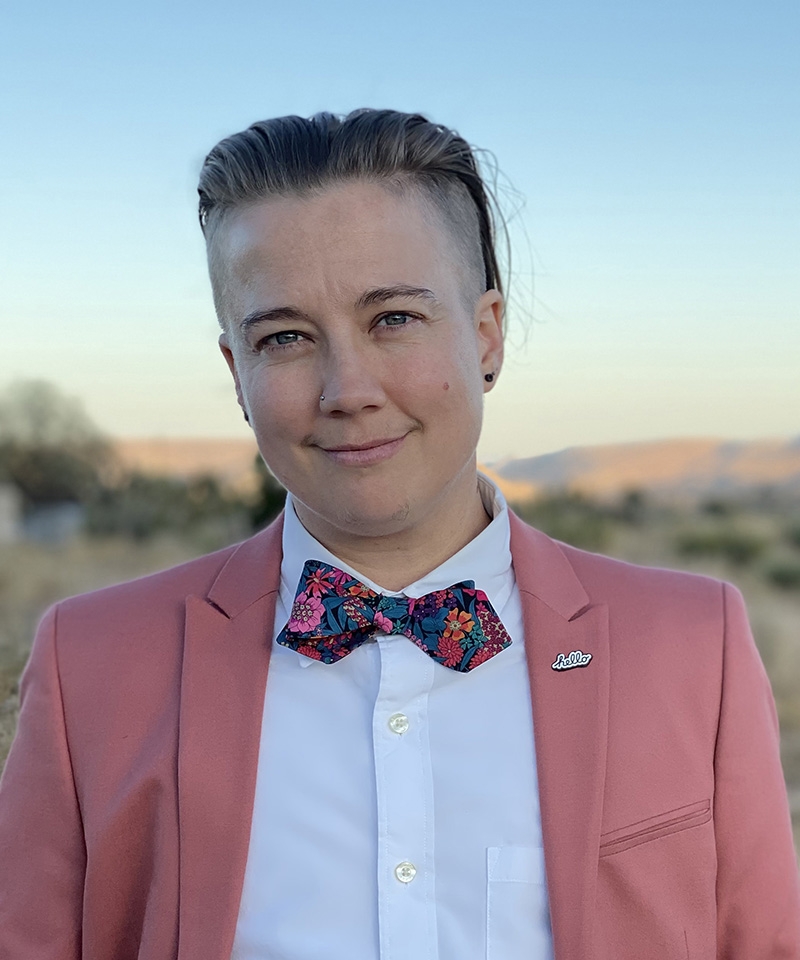 Cee Webster ♑︎
CEO & Lead Developer
Cee started Dapper Digital in 2012 after too many years of agency experience on the East Coast and has been coding for the web since the late 90's.
Pronouns: they/them
Amanda Blum ♉︎
Director of Strategy
Amanda brings over 20 years of strategic experience to Dapper Digital. She has directed the technical and marketing reengineering of top tier non profits, b2bs and b2cs. She is responsible for founding two of the largest WordCamps in America and has spoken at WordPress events all over the world.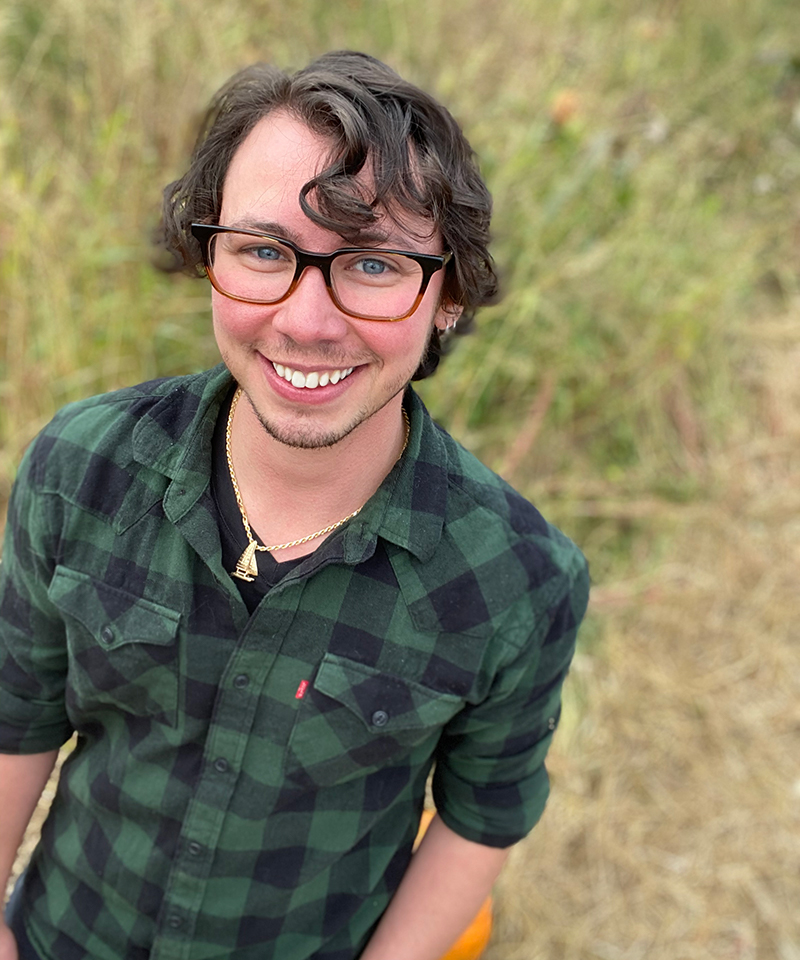 Grey Osten ♑︎
iOS Developer
Grey has been making iOS apps since 2011 and co-founded a nonprofit teaching gender minority youth how to code.
Pronouns: he/him or they/them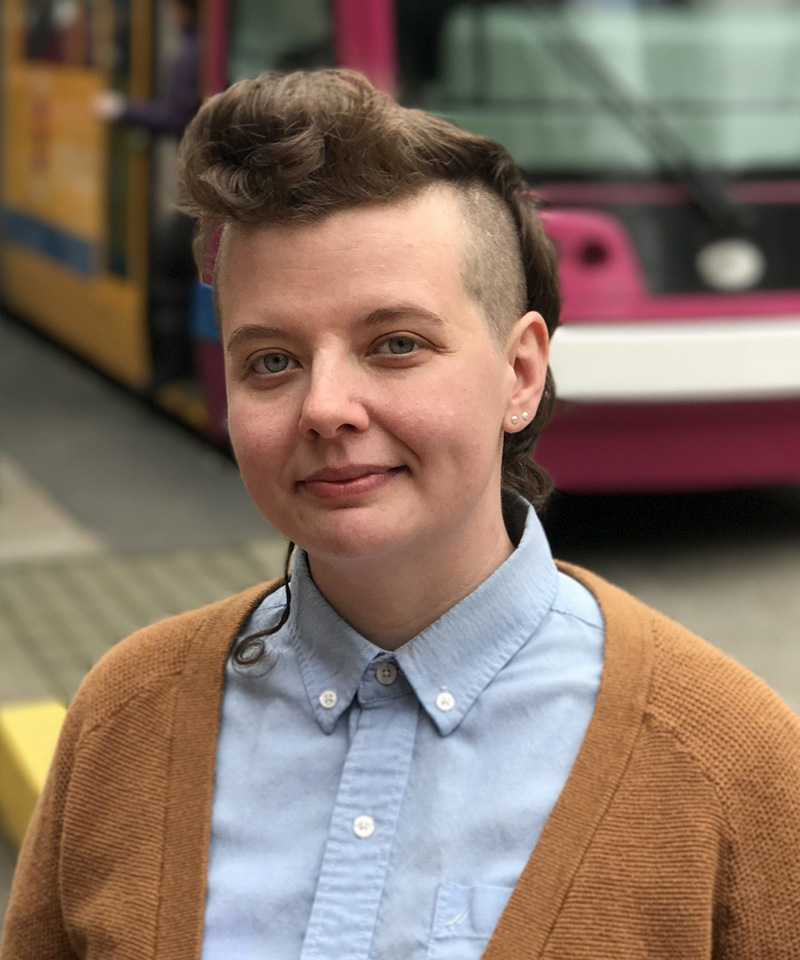 Nome Dickerson ♊︎
Web Developer
Nome is a very talented website and application developer and is a huge fan of reptiles.
Pronouns: she/her
Simon Sotelo ♓
Designer & Illustrator
Simon is a designer, illustrator, and community organizer who likes working with mission-driven companies and community-based organizations.
Pronouns: she/her or they/them
Jamie Thrower ♋︎
Photographer
Jamie is a freelance photographer and content creator. She started a photography studio dedicated to exclusively working with the LGBTQ community.
Pronouns: she/her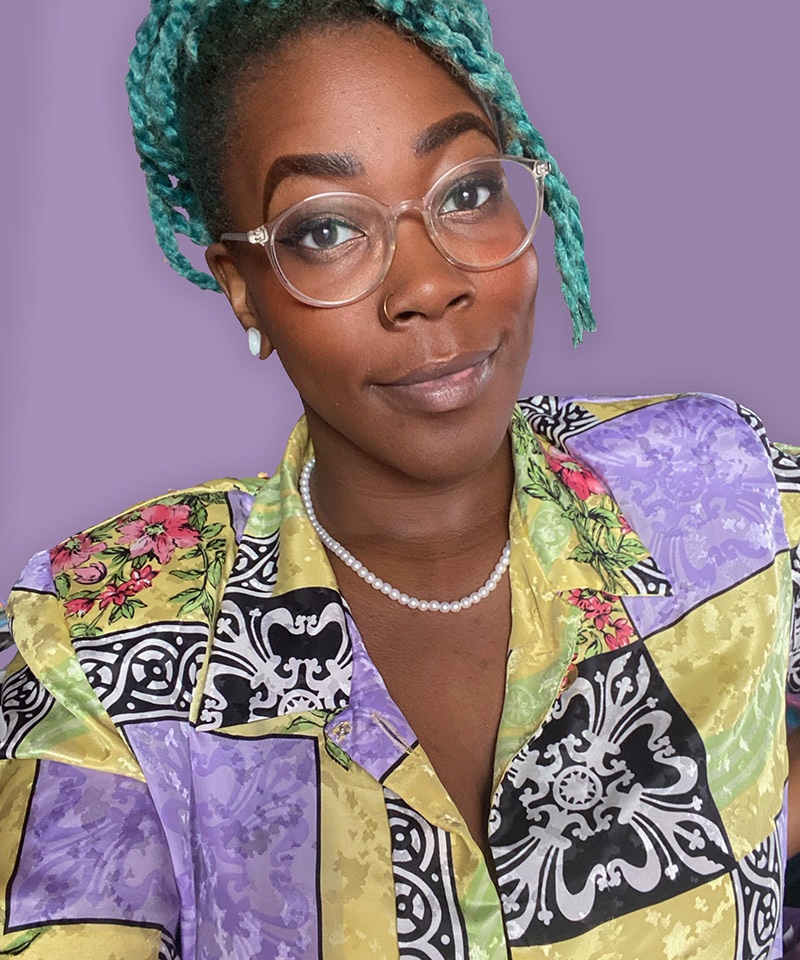 Kaylah Wilson ♏
Videographer
Kaylah is a video editor, content creator, and aspiring filmmaker. She's quirky and creative, and is a current Open Signal Labs filmmaking fellow.
Pronouns: she/her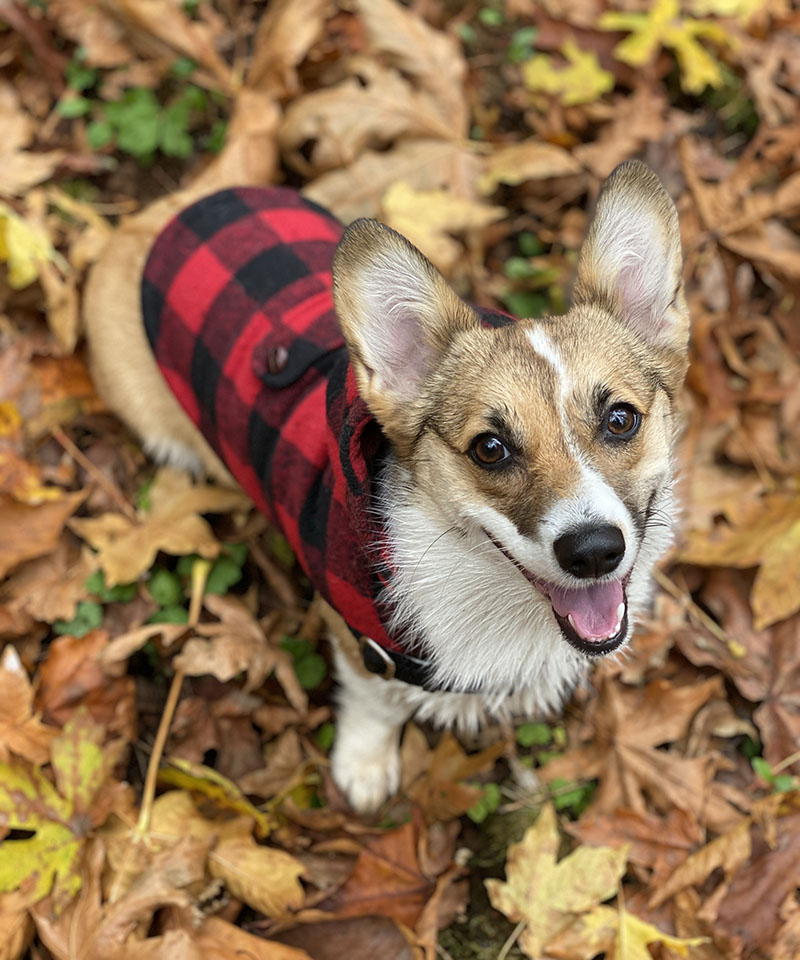 Potato ♑︎
Head of Barketing
Potato loves people and attention and chasing dogs at the dog park.
Pronouns: she/her