Dapper Digital is happy to help you host and maintain your site after deployment. While you will administer the content of the website, routine maintenance of code as well as further training and support is an important piece of the success of your online presence. A neglected WordPress site can be a huge security problem – we recommend hiring a professional to maintain it.
What's Included
WordPress code & security updates
We follow the release cycle and update your website when we feel the code is stable.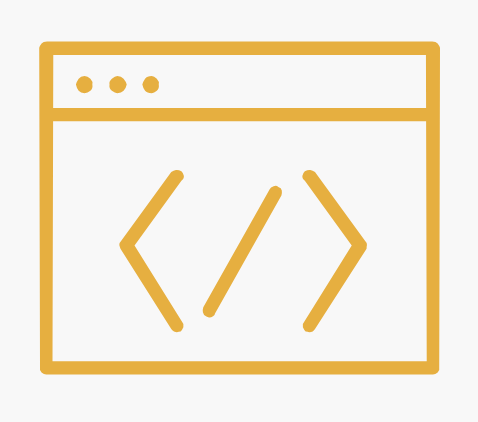 Theme updates and code maintenance
Themes need to be updated to work with newer versions of WordPress and PHP. We'll handle this for you!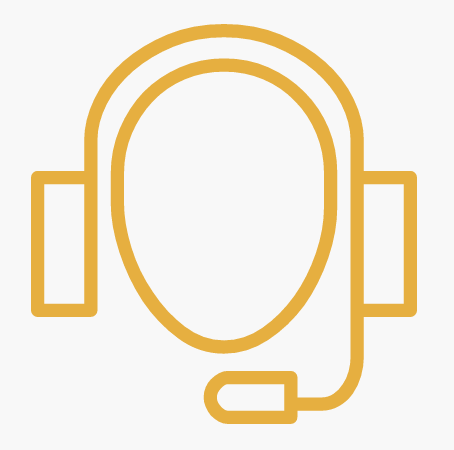 Support for your website
You can call us at any time if your website is giving you trouble.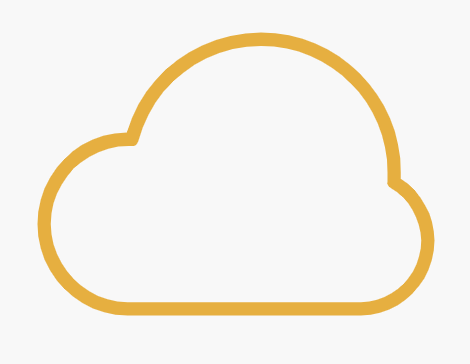 Unlimited Hosting
We can host your website for you on our servers, and offer unlimited bandwidth.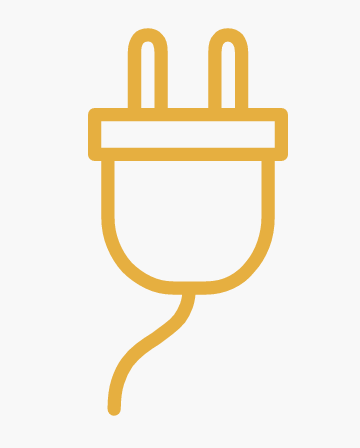 Plugin upgrades or replacements
Often plugins are abandoned by their developers and then stop working after a few WordPress updates. We'll keep your plugins up to date and will find a replacement with similar functionality at no cost if it gets abandoned.
Security monitoring and protection
If something is fishy we get notified right away.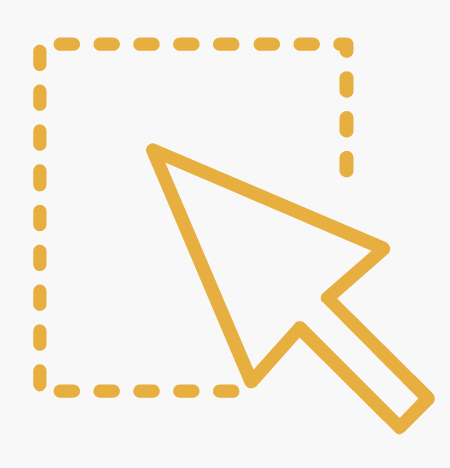 WordPress tech support
We are more than happy to explain how to add pages, edit menus and help you with page formatting.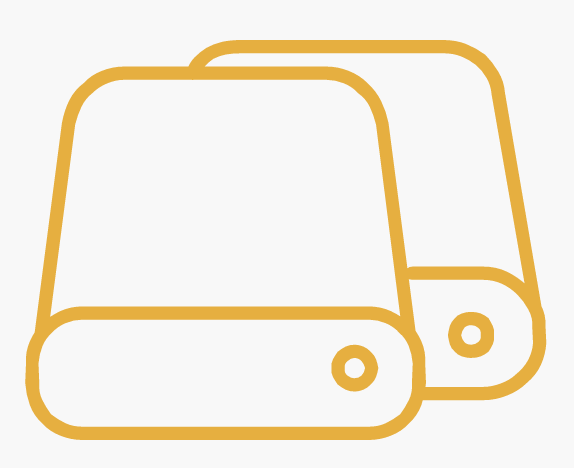 Staging Server
We can set up a place for you to preview our code and design changes to your site while not disturbing the main live version.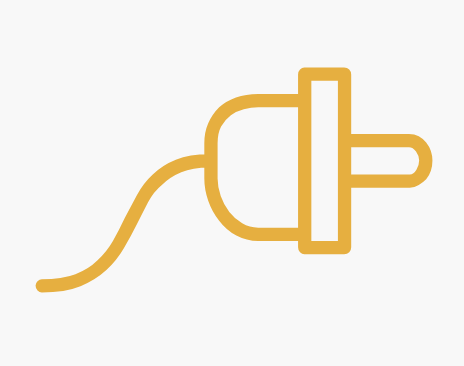 Vetting any new plugins
We'll check new plugins for security and scalability.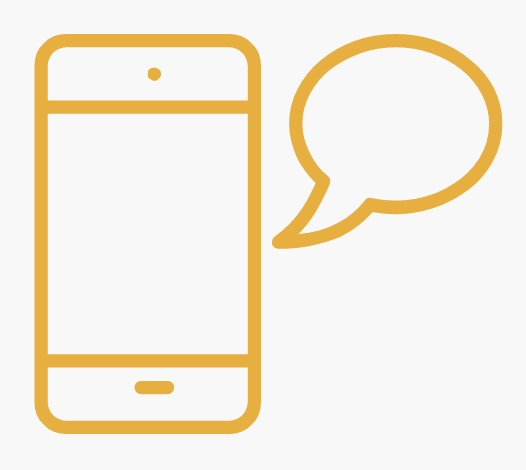 Uptime Monitoring
We get a text message if your website is not responding.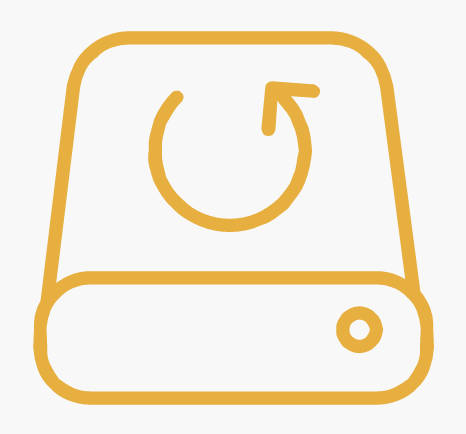 Full site backups
Daily backups so you don't have to worry.
We Are Not Responsible For:
New features or functionality to your website. (although new functionality we create will be supported).
Any code or functionality not created by us.
Any plugins you install yourself.
Content changes, images, menus, or pages on your website. We are happy to show you how though.
Your company's email. We can help you point your DNS to your mail servers, or recommend a mail service if you don't already have one.
Optional Add-On Retainers:
Marketing and Strategy Consultation.
Graphic Design for new pages or functionality.
Functionality changes.
Content updates, blogging, copy writing, editing.
There are several web hosts to choose from, and a few exclusively WordPress hosts, but none of them offer website maintenance. They'll make sure your website stays up, but they won't upgrade it for you, do security patches, and answer questions on how to use your site.
Please contact us for more info!