An Alternative
To The Mainstream
We are a collective of talented specialists offering web design, development, and branding. We'd love to work with you.
The Services We Offer
We're a collective offering web design and web development, and we love working with WordPress.
Here are some of the services we offer — let us build you a website!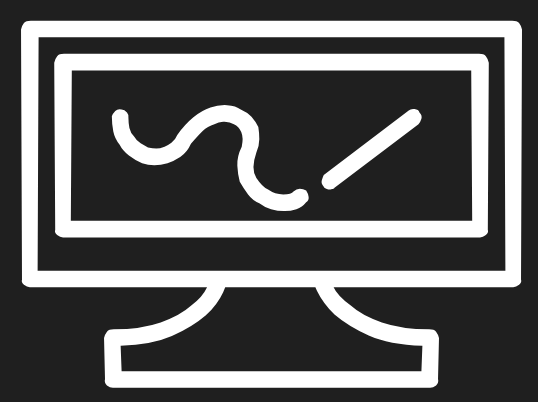 Strategy
We'll help you figure out the best way to present your website's content so that it makes the most sense, brings in the most users, all while accurately representing your brand.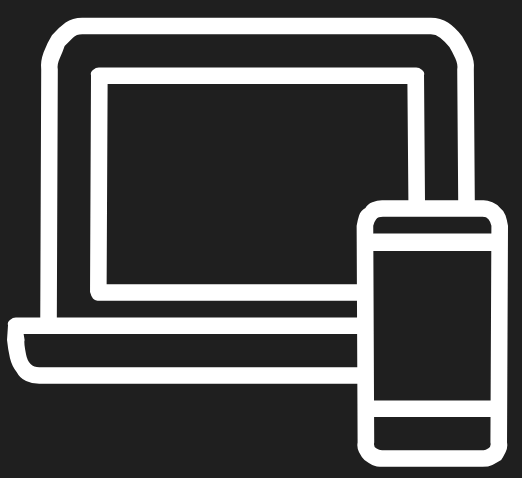 Web Design
We build beautiful, functional, and intuitive designs for all devices. We are passionate about usability, user experience, and accessibility.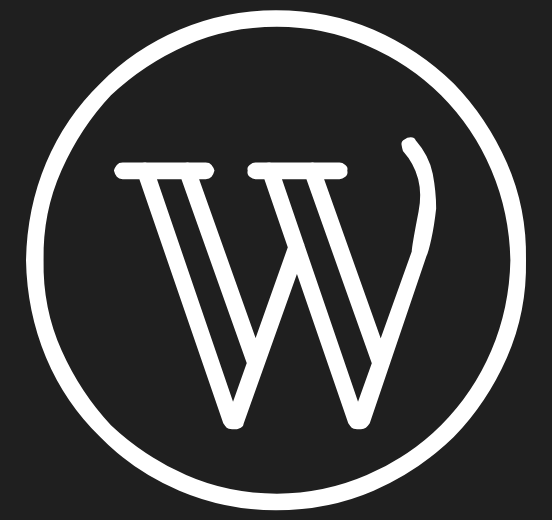 WordPress Development
We LOVE WordPress! We can build custom themes, plugins, shopping carts – you name it! We've been working with WordPress since the beginning.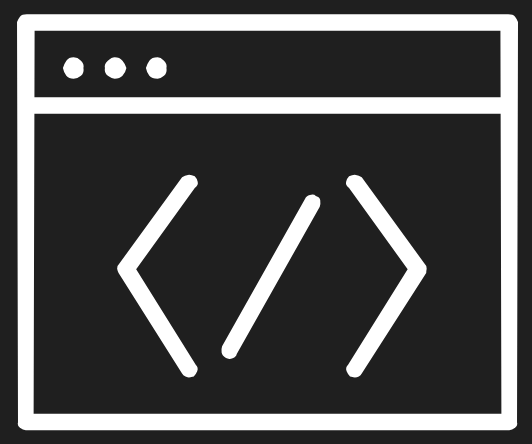 Web Development
Not into WordPress? No problem, we can do something from scratch. If you can imagine it, we can build it!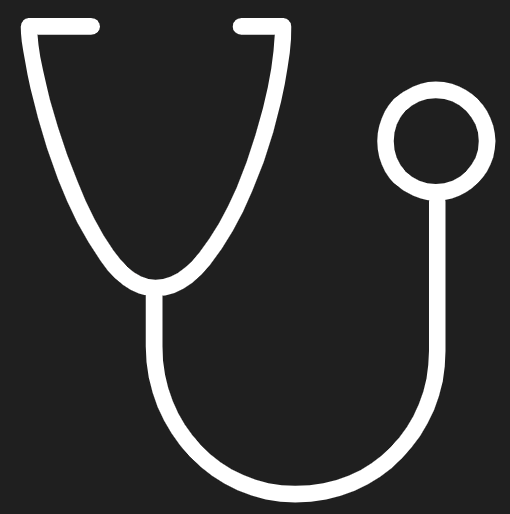 Website Maintenance
We can stick around to keep your website healthy and secure after we're done. More info >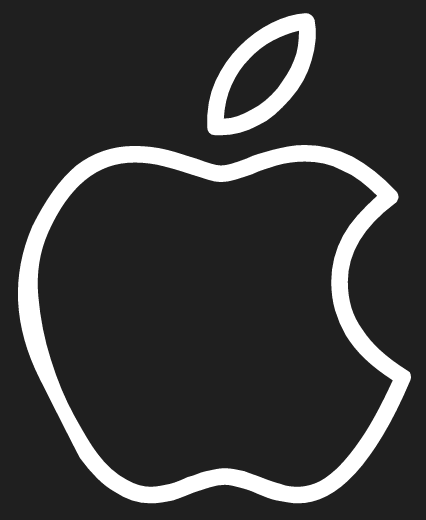 App Development
Do you also need an app? We have you covered!
Need something not listed here?
Our Web Design Work
We design, build and support websites for clients worldwide.
We make your business stand out. Interested? Let's chat.
Oregon Child Development Coalition Web Design

OCDC is a large early childhood care and education service provider in Oregon and the state's 6th largest non-profit organization. We are responsible for their branding, website design, development, hosting & updates. Read more >
Why Choose Us?
We think it's important to lift up and support folks in STEM
who don't have it as easy as others.
Hire More Women
Women make up half the population, but only 25% of the technology workforce in 2015. And the numbers are getting lower each year.
LGBT Folks Are Still Discriminated
In tech, up to 43% of LGB folks and 90% of Trans folks have been discriminated on the job. It's still legal to fire LGBT folks in most states for being gay or trans. There are no federal protections.
Meet The Team
We're not the typical lineup for a tech company, and we're proud of that.
We're a collective of gender minority folks. No tech bros here.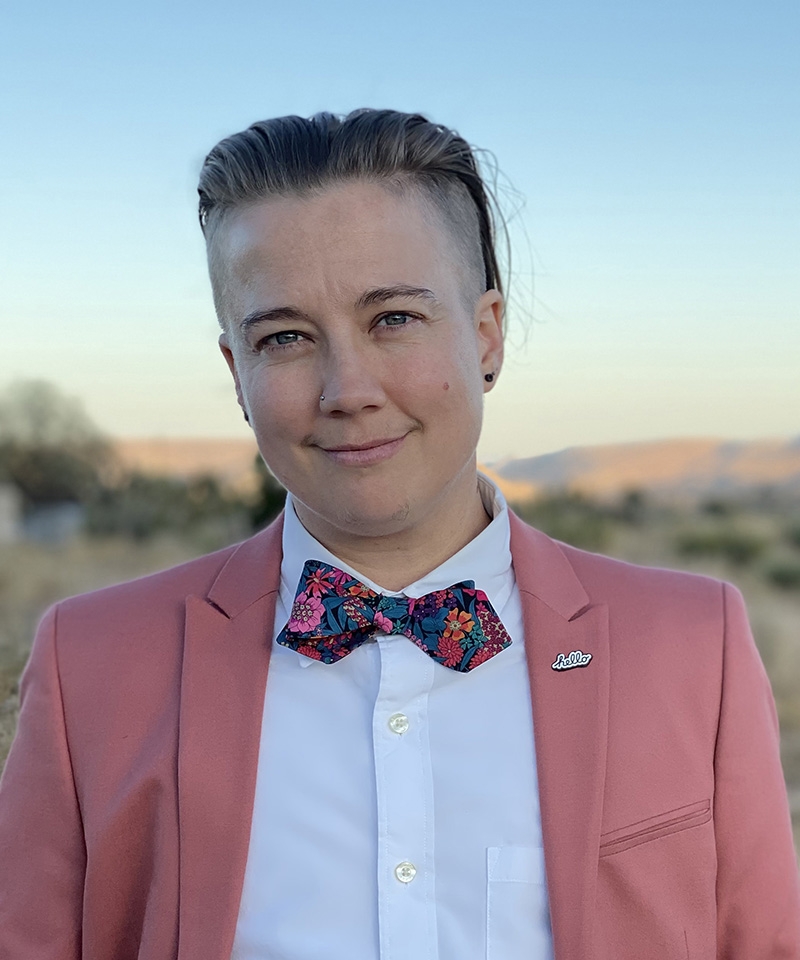 Cee Webster
CEO & Lead Developer
---
Cee started Dapper Digital in 2012 after many years of agency experience on the East Coast, and has been coding for the web since the late 90's.

they/them
♑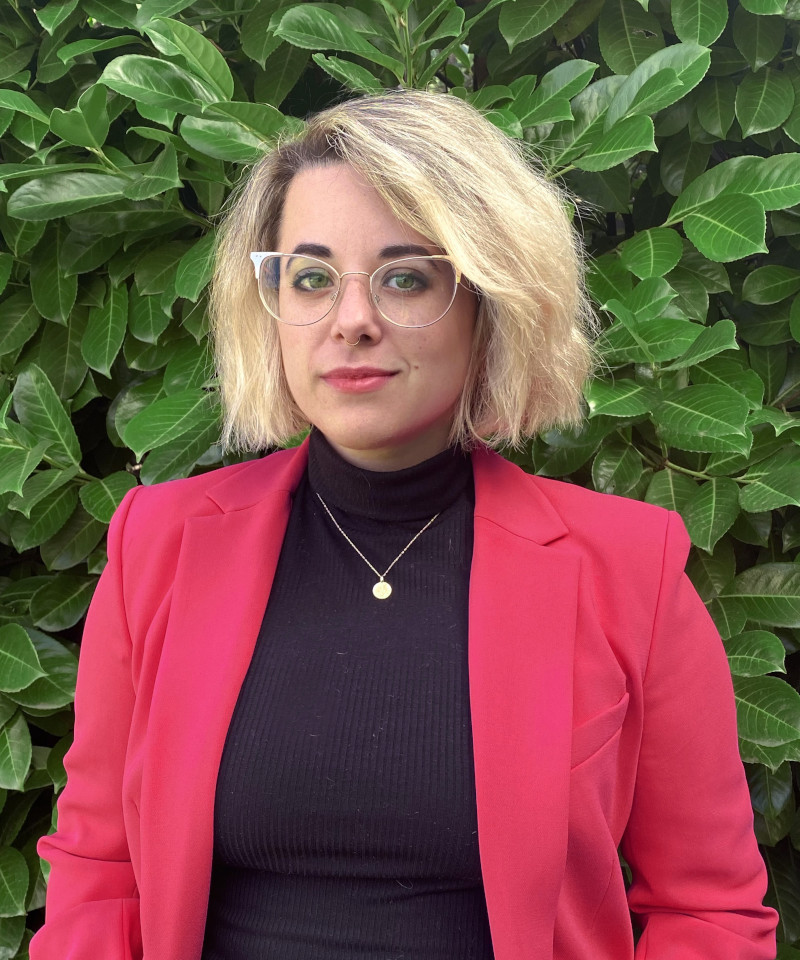 Kristen Rebelo
Lead Designer
---
With a decade of experience in publication and agency life, Kristen realizes client potential through creative marketing, branding & design.

she/her
♒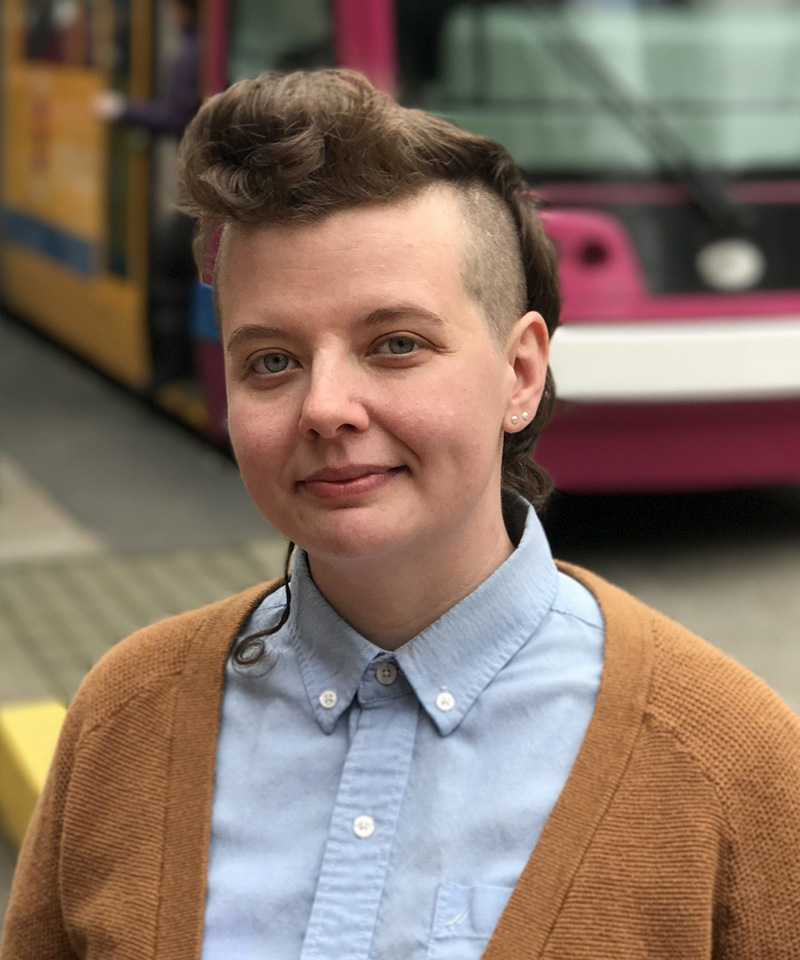 Nome Dickerson
Web Developer
---
Nome is a website and application developer who specializes in custom WordPress applications, mapping and accessibility.

she/her
♊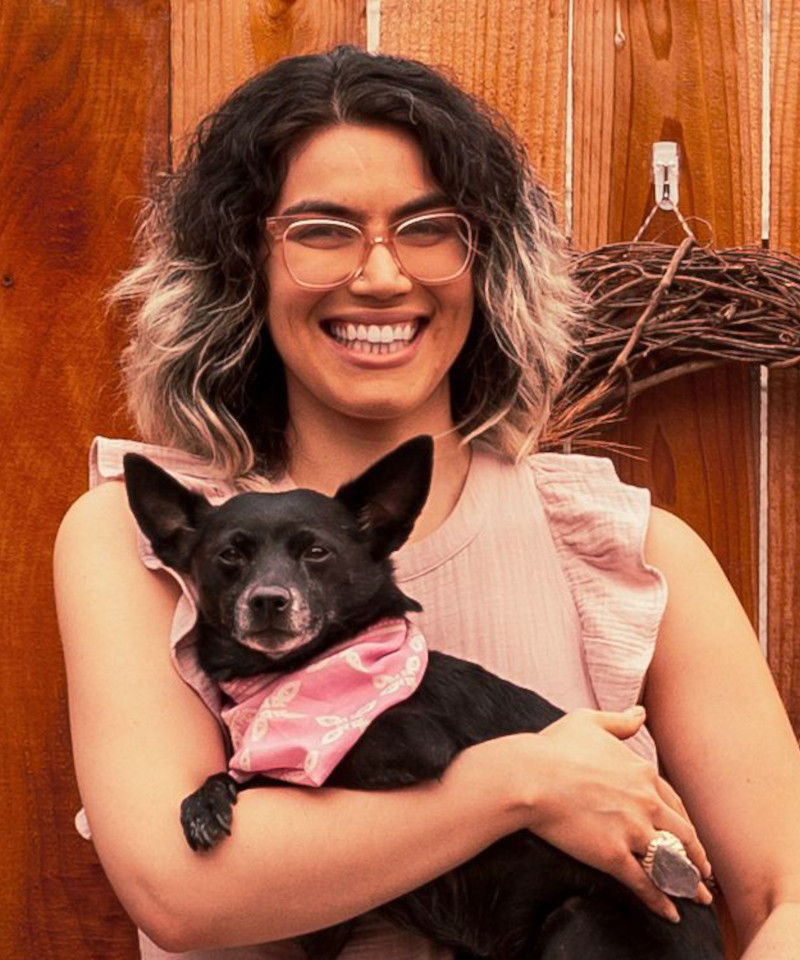 Carmen Rios
Copywriter & Editor
---
Carmen has over a decade of experience writing and editing for feminist magazines such as Ms., Autostraddle, Jane and many more. She can make sure your website copy shines.

she/her
♌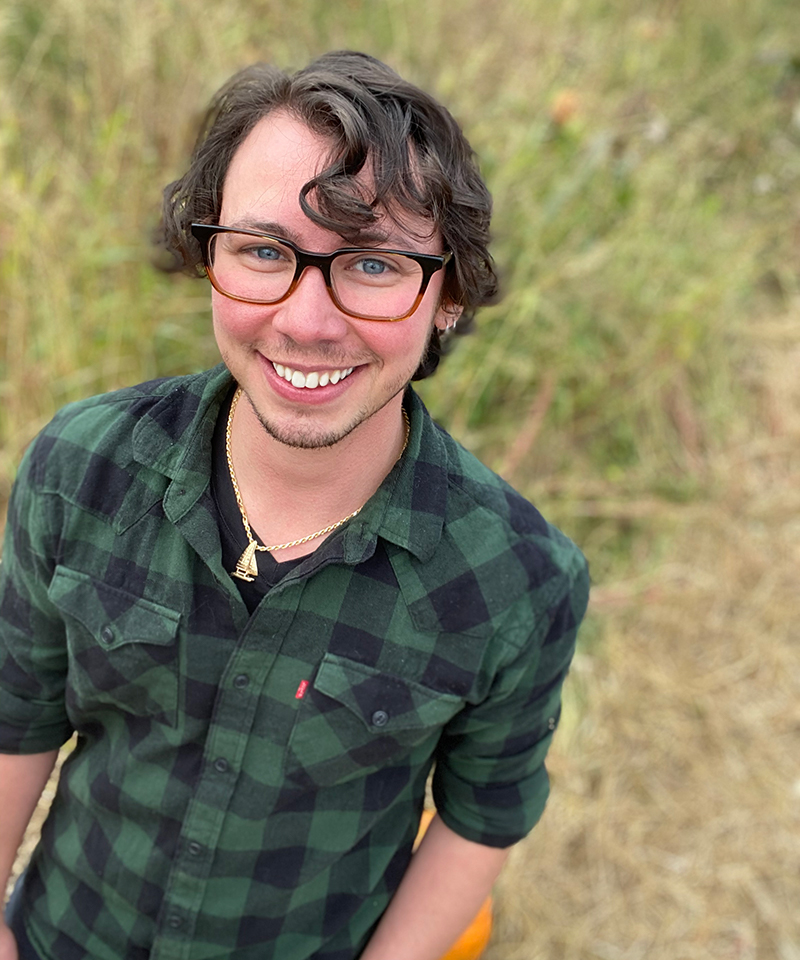 Grey Osten
iOS Developer
---
Grey has been making iOS apps since 2011 and co-founded a nonprofit teaching gender minority youth how to code. Do you want an iOS app? Grey has you covered.

he/him or they/them
♑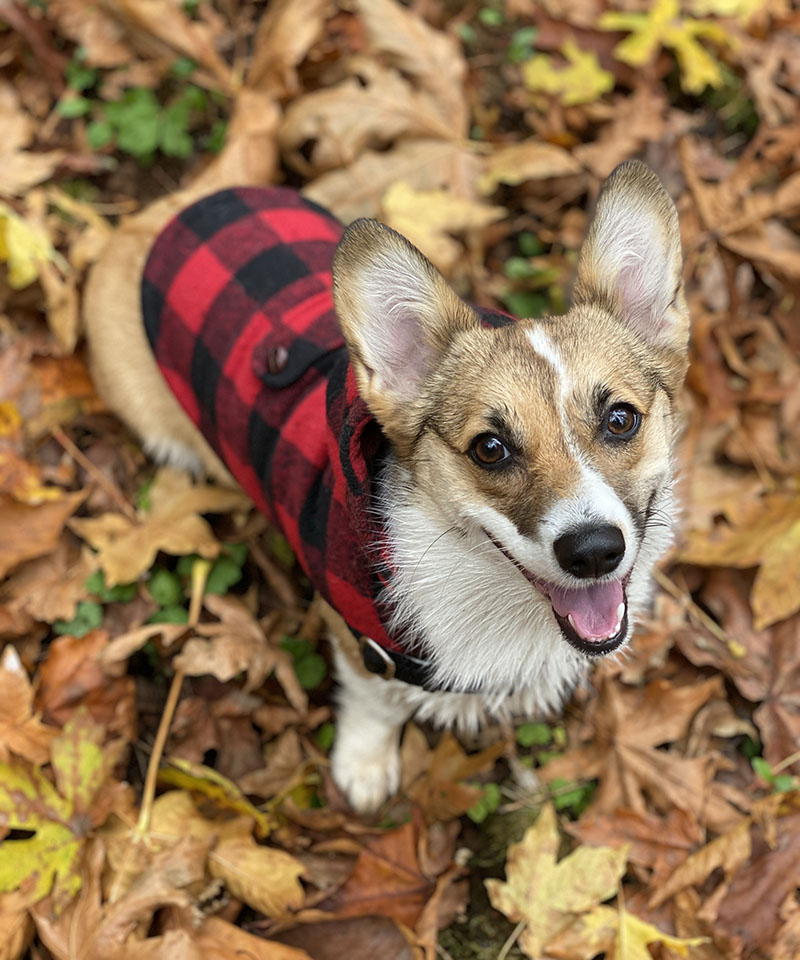 Potato
Head of Barketing
---
Potato loves people and attention and chasing dogs at the dog park.

she/her
♑
Some Of Our Clients
Here are some clients we've worked with.
We'd love to see your logo here!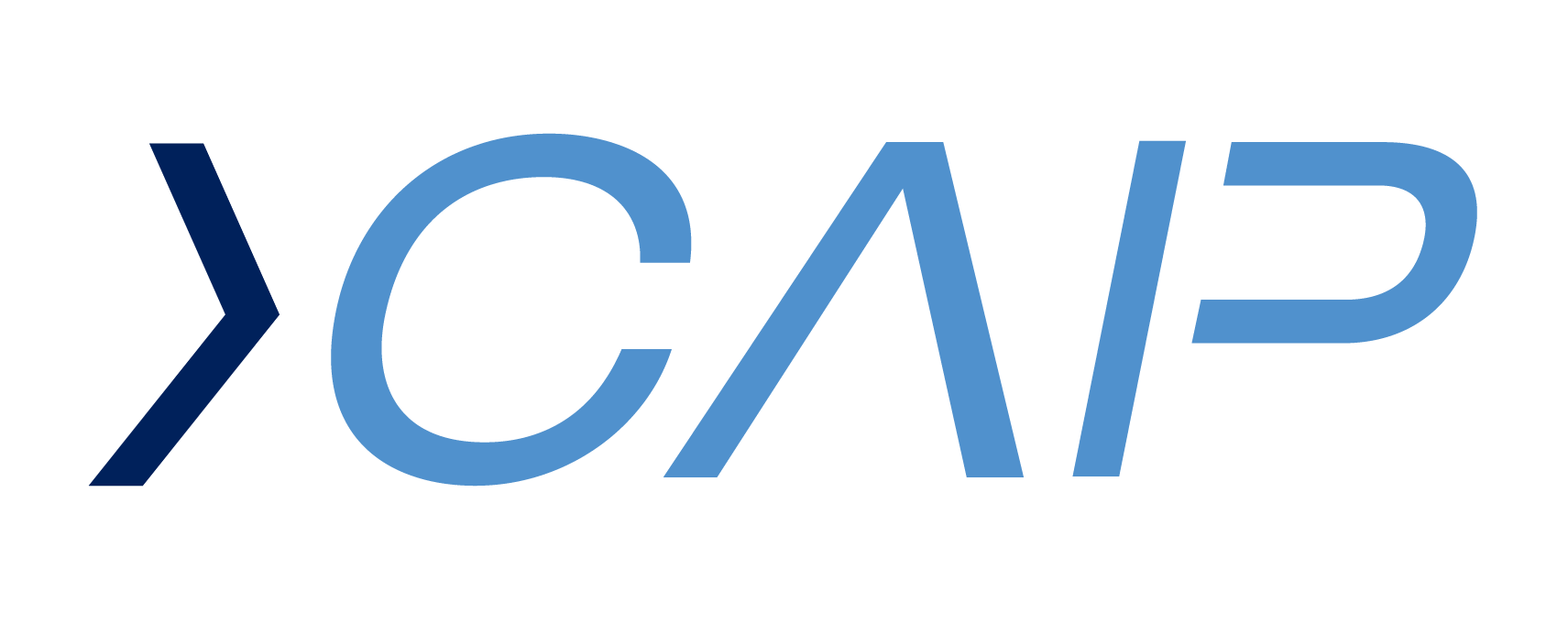 Let's Chat
We have a lot of ideas and creativity to offer.
Let's see if we're a good fit for your project.